You Can't Have What You Never Really Wanted!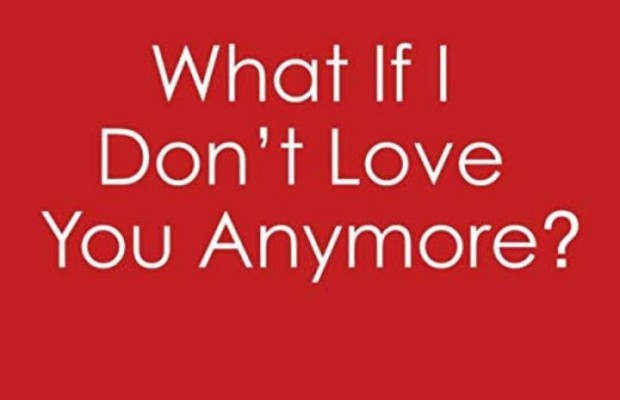 Written by: Justin Akadonye
I saw a Friend today and she told me you were in town, and the memories came pouring down like a deluge.
How the years have gone by, leaving us with just memories, however accursed!
Sadly, how you left without a thought, claiming you seek the greener lawn on the other side. It was now all about Felix, Hmmm!
We had hoped; we shared moments, even promises of an enduring future. Ironically, they are all gone with the wind!
You just changed so suddenly, almost ranting at the slightest provocation, and I just laid there wondering: "Was it something I said?"
How can you claim to know what love is, if you only want to be fair-weather? How could you be in love with yourself alone, cause I know my feeling didn't count.
After all this time, when he's left you high and dry, I hear you want to come back home to me?
Much easier said than done, because that ship has sailed far away, after all these years.
So long, Cherie!