Fathers' Day: Celebrating Fatherhood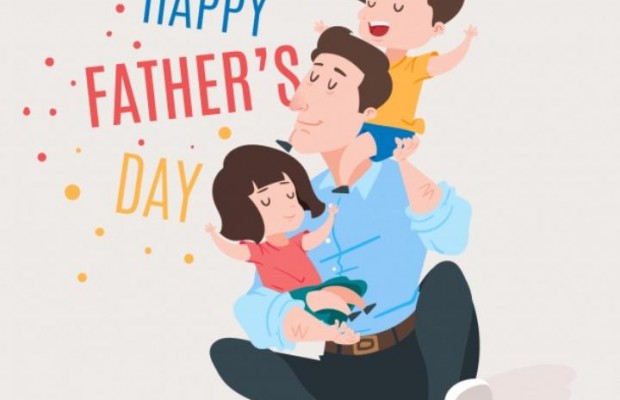 Written by: Justin Akadonye
It comes with indeed all sense of responsibility, love and protection. It's about knowing that your progenitors' needs come before yours.
It's way beyond sperm donation or the idle thought of what follows after marriage.
It is knowing that even after they are all grown, you will always be there for them.
It is about what you bring to the table, the lessons you teach and the morals you have imbibed in your children over the years.
It is the sweet feeling of looking back and being able to proudly say that 'i have been a strong generation'.
I know it may not always be rosy and smiles all the time. I imagine you'd have said if it was just me, I'd have done it this way... or that way.
Ultimately, it is that fulfilment that you have reproduced your kind that will outlive you...
It is called fatherhood.
Happy Father's Day!