Sport Can End Insecurity in the Country - Dalung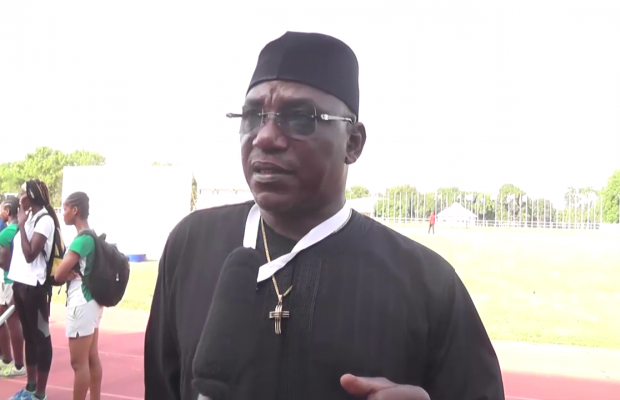 Former minister of sports Solomon Dalung has expressed joy and satisfaction in the growth and development of athletes in the country.
Dalung stated this at the closing ceremony of the confederation of African athletics competition which took place at the Ahmadu Bello University saying sports can help end insecurity in the country.
The President Athletics Federation of Nigeria Engineer Ibrahim Gusau reiterated his commitment towards providing the platform and avenue for the younger athletes to develop.
On his part, the technical adviser athletics federation of Nigeria says developed countries count on schools to provide them with athletes adding that more schools should be encouraged to host such sporting events.