Bojan Not Ruling Out Barça Return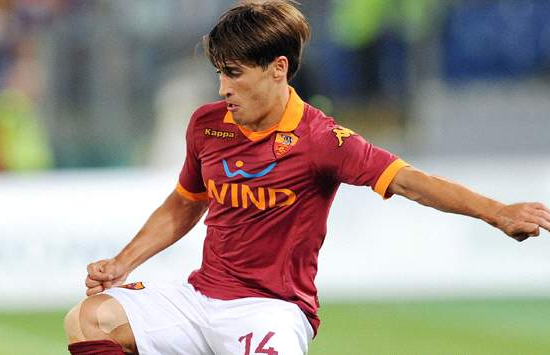 On Friday, Bojan Krkic Senior revealed that his son was disappointed when the Champions League draw paired his parent club Barça with Milan, where he is currently on loan.
"He would have preferred to avoid Barça in the Champions League last 16 and face anyone else. At the very least, he would've liked to play Barça at a later stage. Any team coming up against Barça goes into the match at a disadvantage", he told Spanish radio channel 'Cope'.
The forward's father also discussed his son's future: "Bojan is in a privileged situation, as he represents two great clubs in Milan and Barça. A return to Barça can't be ruled out".
"Anything could happen", he added. "The fact is that he and Tito Vilanova always had a good relationship and mutual appreciation". Whatever the case may be, AC Milan can ensure the pint-sized forward stays in Italy by paying the 'Azulgranas' a fixed fee of €14 million next June.