Ogoni Clean-Up: 15 Oil Polluted Sites Cleared - FG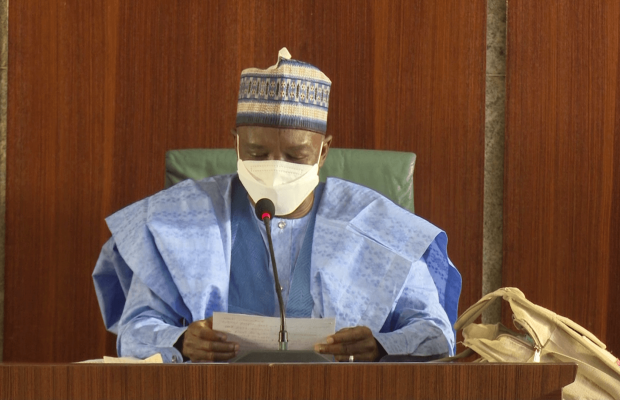 The Federal Government says a total of 15 oil-polluted sites have been cleaned up in Ogoniland, Rivers state, which was flagged off in 2016.
Minister of the Environment, Muhammad Mahmoud, made the disclosure while responding to questions on what was the reason behind the delay in the clean-up, at the end of the weekly virtual meeting of the Federal Executive Council (FEC) at the State House in Abuja. 
The minister who said the Council approved N6,04 billion for the provision of potable water in the four local government areas of Ogoniland namely Gokana, Khana, Eleme and Tai, also blamed some communities for the delay in the commencement of the clean-up as they refused to grant access to the sites since the flag off was flagged off in 2016. 
Mahmoud, speaking on council's approval said the mandate of the project is not just for cleaning up the contaminated areas by oil pollution, but also to provide drinking water and also provide alternative livelihood for the people of that area. 
He said the projects have different prices and different completion periods, ranging from six months all the way to nine months, depending on the atmosphere.
The minister said the rehabilitation and construction of some of the projects will link with the River State government's water system.