INEC Introduces Portal for Viewing Election Results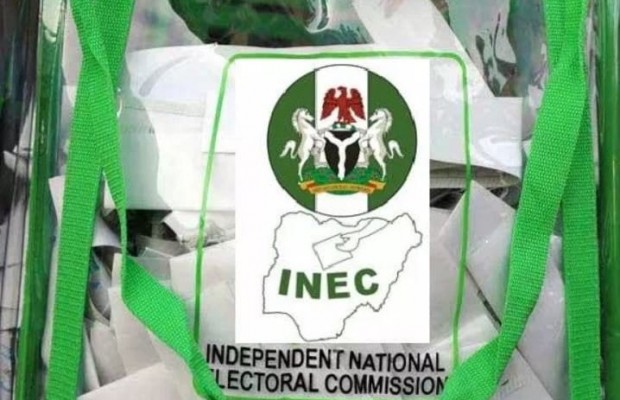 In an effort to enhance transparency and ensure that votes cast at polling units count when results are finally collated, the Independent National Electoral Commission (INEC) has introduced a portal that will enable citizens to view real-time results already announced, declared and pasted at various polling units.
 The commission also said it is introducing Form EC60E, which is a poster version of the primary result sheet, the Form EC8A which citizens can photograph as parts of efforts to assist voters to secure their votes right from the polling units. 
The commission which met today in Abuja said the innovation which does not invalidate the results collation process as provided by law, is meant to ensure transparency in the result management process, it said,  has been a major headache in elections held in the country. 
Barr Festus Okoye, INEC National Commissioner and Chairman Information and Voter Education Committee who disclosed this in a statement  said the commission is taking firm steps to address anomalies witnessed in elections result management
He said the innovation will start with the state assembly poll coming up in Nasarawa and thereafter in the Edo and. Ondo State governorship elections. 
The Commission hopes that this innovation would improve the transparency in election result management and therefore further consolidate public confidence in the electoral process.