Imo Government Scraps Pension for Former Governors, Others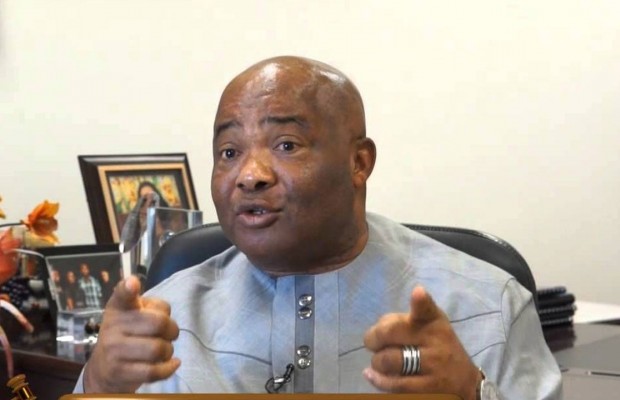 The Governor Hope Uzodinma led administration says it will no longer continue to pay pensions to former governours and other political office holders in the state.
The governor who ascent to the bill to repeal the law that created pension allowances for former governors and other elected political office holders recently pass by the house of assembly said it is pertinent to reverse the law considering the very lean resources available for the running of the state.
The Speaker Imo House of Assembly Honorable Chiji Collins while fielding questions from journalists said the idea of giving money to former Governors, Deputy Governors, speaker, and deputy speaker is a total waste of state resources and must be discouraged in its totality.