I won't withdraw from senatorial race despite threats - Ogun PDP candidate says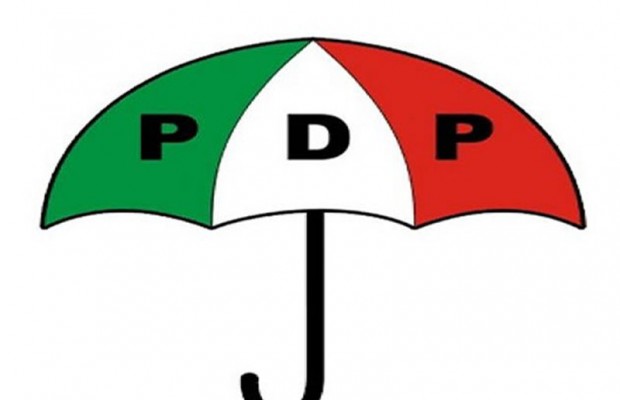 The Peoples Democratic Party Senatorial candidate for Ogun West in Ogun State, Prof. Olufemi Bamgbose, has disclosed that he won't withdraw from the senatorial race irrespective of the challenges before the general election.
This is as he also raised the alarm alleging diabolical threat to his life by an unnamed person in the party.Bamgbose made this known at a press briefing held in Abeokuta, the Ogun State capital.
He claimed that the battle for the district's senatorial ticket has led to threats from some unnamed individuals.
Also, he noted that the national headquarters of the PDP recognized his name as the candidate for the district.
He added that those behind the threat are strongholds of the party, noting that they have adopted the threat instead of legal means.
Bamgbose however warned that the person behind the threat should be held responsible if any mishap happens to him.
He further called on the national leadership of the party to meddle in the matter before it goes overboard.