Group raises alarm over plot to discredit INEC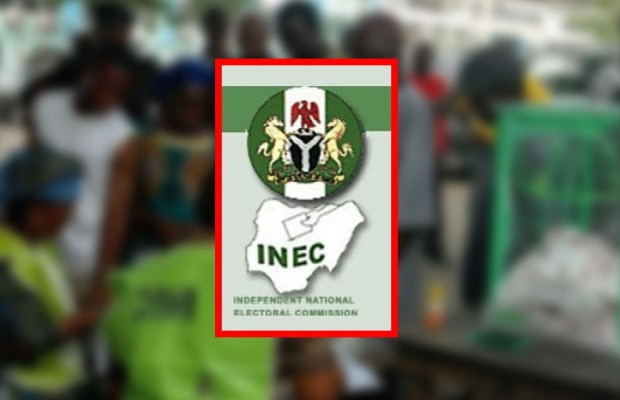 A joint forum of ethnic youth leaders, Lawyers United for Democracy and some political parties have raised alarm over alleged fresh plot by some individuals to smear the Independent National Electoral Commission (INEC) and discredit the nation's fast-improving electoral process.
---
The forum raised the alarm while addressing journalists in Abuja on Wednesday.
They accused the percieved blackmailers of perfecting plot to defame, destroy and discredit INEC and the 2019 election in their renewed bid to gain cheap and selfish political relevance.
The group after their meeting, however, reaffirmed the vote of confidence earlier passed on INEC by similar groups, warning those behind the renewed campaign of calumny to desist or face the wrath of Nigerians.
National President of the National Youth council, Nihi Oladele heaped the blame of irregularities witnessed during the election on security agencies but exonerated INEC from the blame.
Other groups that made up the forum include the Arewa Youth Consultative Movement, Ohanaeze Youth Movement, O'odua Youth Assembly and among others.