Akpoti fails to get court to bar Bello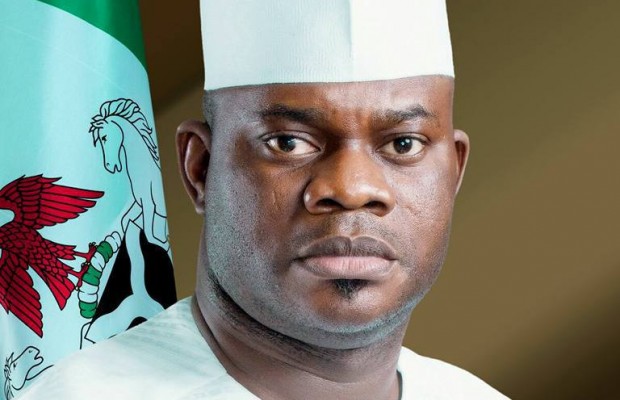 The attempt by Natasha Akpoti, candidate of the Social Democratic Party SDP in Saturday's Kogi governorship election to seek an order of the court barring incumbent, Yahaya Bello from contesting has failed as some element of legal technicalities has set in.
The plaintiff sought the court's determination on the eligibility of Governor Bello in the Saturday election, having allegedly involved in double registration as a voter.
Galaxy's Godfrey Eshiemoghie reports that at the mention of the originating summon before Justice Inyang Ekwo of the Abuja Division of the Federal High Court, Friday, Yahaya Bello sought to be joined in the matter, in a suit that originally had the All Progressives Congress APC and the national electoral body, INEC as respondents.
This development, therefore, forced Justice Ekwo to adjourn the matter till Thursday 21st November for hearing on the motion and what follows afterwards.
Despite Friday's outcome on the matter, Akpoti's counsel remains confident that Bello only has a temporary reprieve.
Yahaya Bello had registered as a voter in Abuja in 2011 and later on 23rd May 2017 at the Government House, Lokoja.