Woman Forces 13-Year-Old to Drink Hot Water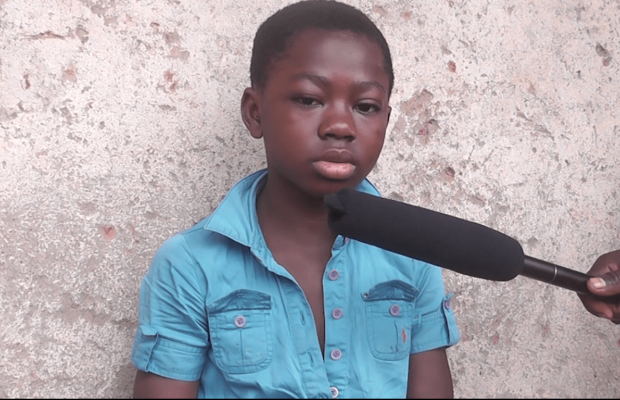 A woman identified as Mrs Florence Abel, a pharmacist has been arrested in Kaduna state for forcing a 13years old, Janet Ododo to drink hot water and later poured the hot water on her.
This incident was said to have taken place at about 8 pm on Monday. Janet Ododo, the victim of this inhumane act told Galaxy TV news she had no option than to flee because madam Florence had gone to boil more hot water to pour on her.
Janet said she has lived with the woman for three years and she decided to take the fish because her aunt didn't give her and when the aunt realised she had taken the fish she started beating her.
Human rights agency has since taken up the case and Janet Ododo is presently at the hospital receiving treatment.