Witness Disclosed She Never Met Defendant, Victim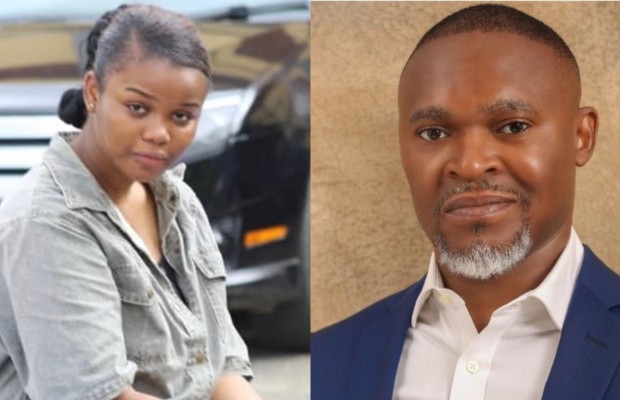 The owner of the rented apartment where Michael Usifo Ataga, Super TV Chief Executive Officer, was allegedly murdered on Monday maintained before a Lagos High Court, TBS, that she never met the defendant or the victim before the incident.
The owner of the apartment, Nkechi Mogbo, disclosed this while being cross-examined as the first prosecution witness in the ongoing trial of the first defendant Chidinma Ojukwu and two others.
Galaxy's Daniel Tanimu report that On Nov. 11, the witness gave evidence that she operated a fully furnished short let apartment and she also narrated to the court how the defendant booked and lodged in the apartment with a friend, including how the body of the victim was discovered at the apartment.
Mogbo said she could not collect the defendant's International Passport for identification before logging her because the defendant told her that her passport was with the immigration for the purposes of COVID isolation.
The first two defendants, Chidinma Ojukwu and Adedapo Quadri, are facing the first to eight counts charge bordering on conspiracy, murder, stabbing, forgery, making of bank statements and stealing.
The third defendant, who is the first defendant's sister, Chioma Egbuchu, is facing the ninth count charge of stealing an iPhone 7, belonging to the late Ataga. In the charge, the defendants were alleged to have conspired amongst themselves and murdered Ataga on June 15, 2021, by stabbing him severally with a knife on his neck and chest.
The duo was also accused of committing forgery by procuring and making Bank account statements purported to have been made by the deceased