Wike Cautions NASS Against Skewing Electoral Act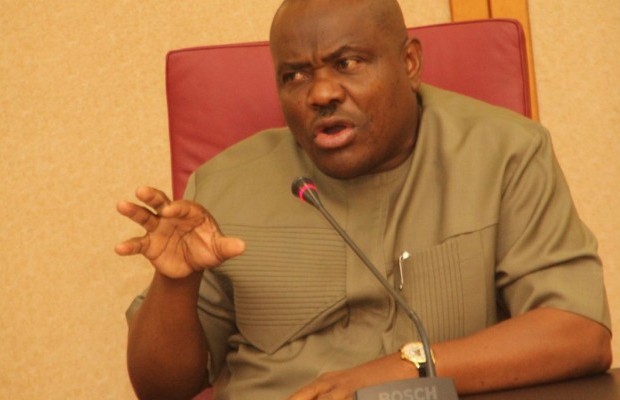 Rivers State Governor Nyesom Wike says amendment of the Electoral Act by the National Assembly will be a mere charade if card readers are not used to determine the validity of every vote cast.
The governor observed that several attempts to achieve a credible electoral reform had been mired by overriding personal ambition of persons with vested political interest within and outside the National Assembly.
Governor Wike, who made this assertion in Port Harcourt, said because most National Assembly members are often preoccupied about the next election, they tend to skew the electoral amendment Act to benefit their interest and that of their political party.
Speaking on the appointment of new Service Chiefs, the governor advised them to shun politics and concentrate on a strategy that will enable them to expeditiously end insurgency in the country.
Governor Wike applauded the President for eventually listening to the cry of the citizens, and advised the new Service Chiefs to preoccupy themselves by mapping out strategies that improve the security architecture of the country.