Treat EndSARS Promoters with Caution, Ogun Residents Urge FG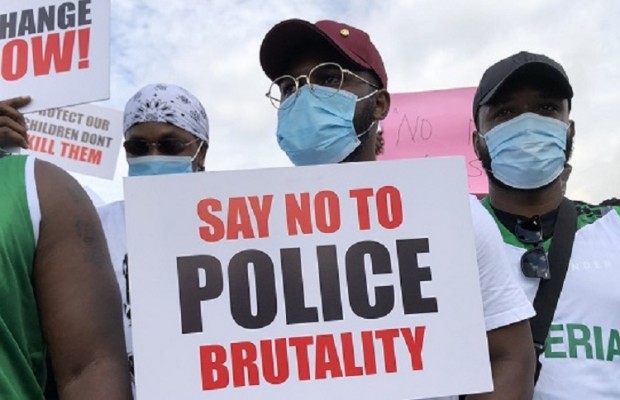 Following the move by the Presidency that those who allowed the recent #EndSARS protests to degenerate into the destruction of lives and properties in the country must account for their actions as well as a Federal High Court sitting in Abuja authorising the Central Bank of Nigeria (CBN) to freeze the accounts of 20 #EndSARS promoters with immediate effect, Residents of Abeokuta, the Ogun state capital have advised the Federal government to thread with caution or risk an upsurge of another round of protests.
In a chat with Galaxy News, they urged the Federal government to think deeply rather than raising the dust, as well as work towards fixing the country.
They also advised the Federal government to go after those that have been disturbing the peace and tranquillity of the country rather than going after peaceful protesters.