Tambuwal Campaign Organization Urges Delegate to Vote With Conscience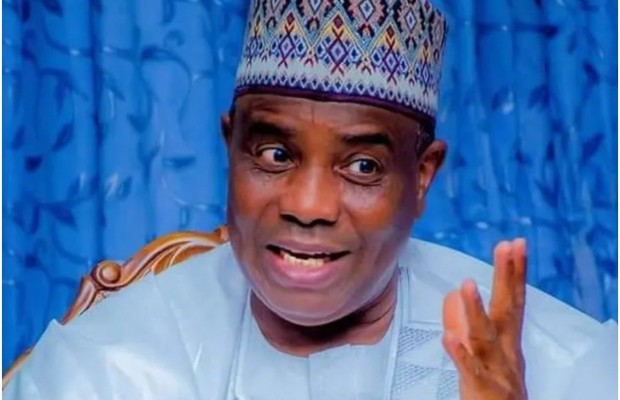 Tambuwal's campaign organization has appealed to all People's Democratic Party, and PDP delegates to vote with conscience in the forthcoming presidential primary election.The spokesperson for the Organization, Prince Daniel made the appeal at a press conference held in Abuja, Wednesday.
Daniel urged the delegates to take advantage of the opportunity to right all the wrongs as PDP cannot afford to get it wrong again this time. He pleaded with delegates nationwide to vote with nobility remembering that Nigerians have no other country than Nigeria and citizens are all on this ship together.
Daniel noted that Nigeria's fate is pinned on the delegate to present a credible and detribalized candidate, and added that Nigerians are counting on their patriotism to vote right and ensure their votes count. The People's Democratic Party, PDP has slated its Presidential Primary election for May 28 and 29, 2022.