Suspects Arrested in Connection to Ebonyi Station Invasion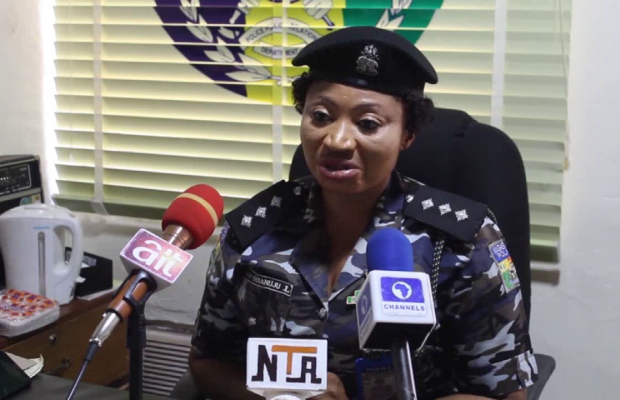 Following the unfortunate invasion of one of its police stations, the authorities of the Nigeria police force Ebonyi state command said it has arrested suspects in connection to the ugly incident.
The public relations officer, DSP Loveth Obianuju while briefing journalists on the sad development said, the forensic investigation ordered by the commissioner of police into the matter has started yielding results.
Though the actual intention and motive behind the attack are yet to be unravelled, DSP Loveth said, the resolution by the commissioner of police in the state CP Philip Maku to bring the hoodlums to book is unshaken.
Speaking further the police spokesperson narrated how the ugly incident was carried out by certain individuals she described as faceless persons.
Other stations in the state have been advised to be vigilant in preventing a re-occurrence as they search for other suspects.