Senate Moves to Address Infrastructure Deficit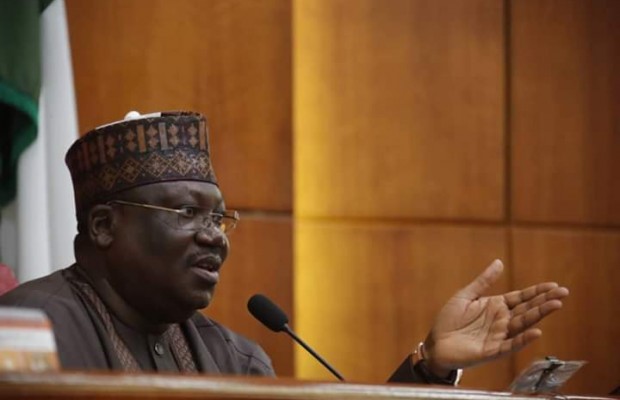 The Nigerian Senate has set in motion the process of addressing the challenge of infrastructure deficit in the country, by way of ensuring the required legislations are up to date and fully operational.
Galaxy's Godfrey Eshiemoghie reports that this forms part of the resolutions in the Senate at plenary Tuesday following consideration of a motion by Cross River South Senator, Gyeshom Bassey, who brought up the subject of deficit and the need to address it.
Sen. Bassey, in the motion, referred to an international study report which indicates Nigeria would require at least $3trillion over 30 years to close its infrastructure deficit, citing administrative and legislative failure as being at the heart of the problem.
Other lawmakers lent their voices to the debate.
The Senate, therefore, mandated its Committees on Finance, Works, Power, Marine and Land Transport, with the Committee on National Planning and Economic Development as the lead Committee to ensure the legal and economic framework for the establishment of the newly created Infrastructure Corporation of Nigeria Limited.