SAN Says Emefiele Not Fit to Be Cbn Governor, President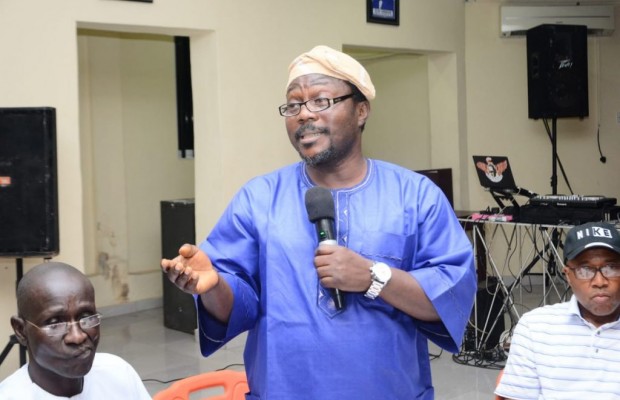 A Senior Advocate of Nigeria, Dr Adekunle Ojo says that the present governor of the Central Bank of Nigeria is neither fit to be the governor of the CBN nor the president of the country.
 He says that the statement made by Emefiele brings to question his integrity and efficiency as a leader in the country. After a closed meeting with the president on the 12th of May, Emefiele said he is having fun and that Nigerians who have problems with his ambition can go ahead to have heart attacks. Adekunle Ojo says that his statement has clearly revealed to Nigerians, the kind of a person he is.
In an interview with Galaxy's Winner Olubunmi, He further says that one question that begs to be answered is why Emefiele is a bonafide member of a political party. It was recently revealed that he has been a member of the APC since 2021 and Adekunle Ojo sternly foregrounds that this is not acceptable.