Road accidents claim more lives than diseases - Abiodun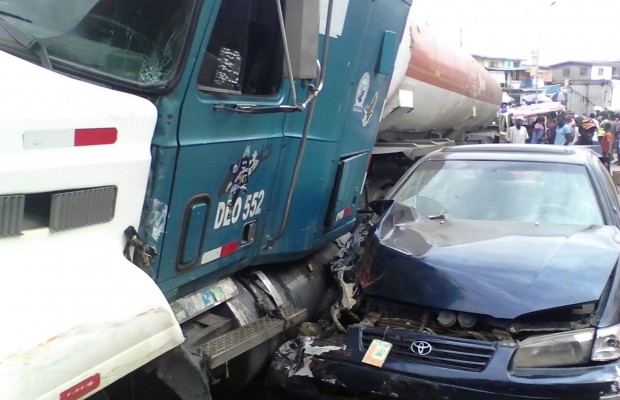 Ogun State Governor, Dapo Abiodun has disclosed that road accidents have claimed more lives than transmitted diseases in recent times.
Abiodun stated this at the 4th annual Traffic Compliance and Enforcement Corps (TRACE) Commander's Conference 2019 held in Abeokuta, the state capital. 
Abiodun, who spoke through his Special Adviser on Security, Shola Zubair, hinted that road accident had killed more young ones than adults for years.
He stressed that report from the World Health Organization in 2018 had been estimated that over 3, 000 persons died annually in road accident crashes globally.
Zubair submitted that it was necessary to improve the existing human resources to further strengthen the existing system of traffic law for the sake of the people. 
On his part, the Ogun State Commander of TRACE, Seni Ogunyemi,   expressed worry on the rate of accidents on roads in Ogun State with the attendant costs.
He advised motorists on the need to imbibe attitudinal change during the ember period; apply caution and observe traffic regulations to avert needless loss of lives and property.