Ondo Abduction: Pastor Says He Leaves Abductors in God's Hand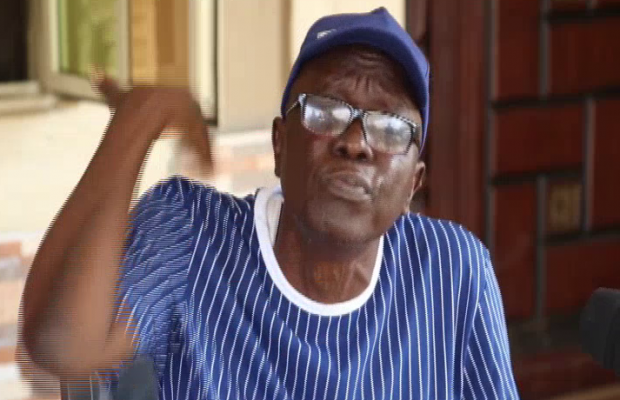 The Resident Pastor of a branch of Deeper Life Bible Church in Akure, Ondo State capital, Otamayomi Ogedengbe, who was released following his kidnapping, says he left his abductors in the hands of God.
In a chat with journalists at his residence in the Shagari area of Akure, the cleric said it is God who can avenge his people.
Pastor Otamayomi Ogedengbe of the Deeper Life Bible Church, Akure spent seven days in the den of kidnappers.
He is now a free man and reunited with his family, after one week of traumatic experience.
One week after he was freed, he decided to speak with journalists.
But he was not willing to speak about his experience in captivity and the issue of ransom paid to secure his release.
He says he bears no grudge against his kidnappers but resolved to leave everything in God's hand.
He insists that only God can avenge for his people.
Pastor Ogedengbe expressed gratitude to everyone, who prayed for him when he was in captivity and especially the media who made the to go far and wide.