Pantemi Has No Link with Terrorism - Group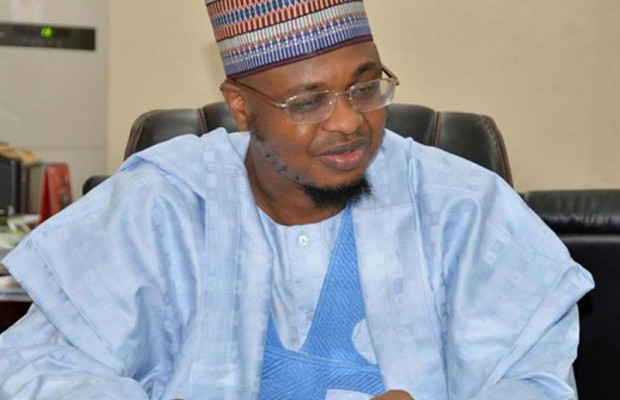 Concerned Civil Society Organization has faulted unsubstantiated allegations of linking the Minister of Communication and Digital Economy, Dr Isah Pantami to terrorist organizations.
Convener of the group, Ambassador Yomi David condemned the linking of the honourable minister while addressing Journalists in Abuja on Monday.
David said the allegations emanating from the collaboration of criminal elements whose activities had been seriously combated by the ongoing compulsory linking of NIN to SIM cards of all mobile communication networks operating in the country. 
He urged the United States government to dissociate itself from relics of prejudice aiming to distract Nigeria's smooth progress to the accurate censorial standard applicable in other saner climes while asking the international community to disregard the campaign of calumny aimed at tarnishing the image of the charismatic Minister. 
It will be recalled that about a week ago, the US intelligence report released an allegation report against the minister of communication and digital economy which stated that, he has a link with the terrorists in Nigeria.