Oyo Police Vows to Go Hard on Criminals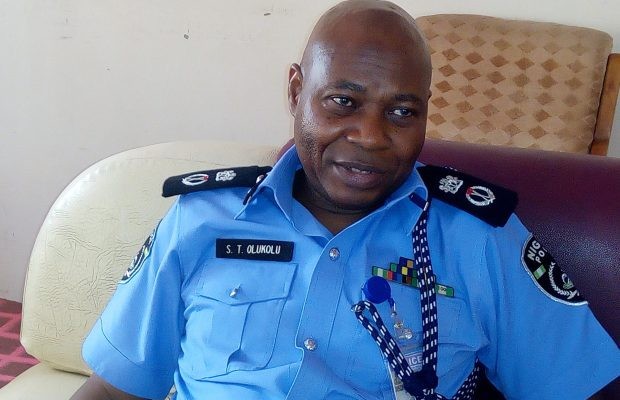 The Commissioner of Police in Oyo, Sina Olukolu, has disclosed that the Command, is ready to make the state inhabitable for people engaged in all sort of criminal activities.
The CP, who made the disclosure in a statement issued by the Command, also revealed that the state police command is ready to put a stop to all criminal activities in the state.
He highlighted the measures the Oyo Police Command have put in place to make the state inhabitable for criminals, bandits, kidnappers and gangsters
Olukolu emphasized the fact that the force has redoubled its efforts to arrest the criminals that are still at large.
The Commissioner of Police, however, frowned at some residents of the state who are of the habit of raising a false alarm about armed robbery incidents and warned them to desist from such act.
He added that efforts are in top gear to sensitize commercial drivers and riders on the need to adhere strictly to social distancing while transporting passengers and to also reduce the number of passengers they accommodate in their vehicles, tricycles and motorcycles in the state.