Oyo Deputy Governor Identifies Money and Thuggery as Bane of Partys' Primaries.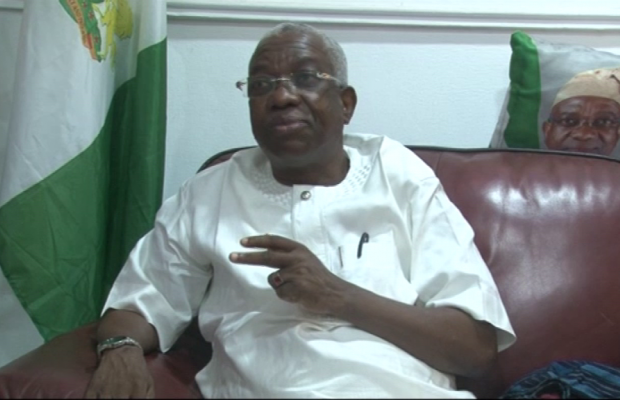 The Deputy Governor of Oyo State, Engr. Rauf Olaniyan has identified thuggery and monetization as factors responsible for irregularities in the ongoing partys' primaries across the country.
 Speaking with Journalists in Ibadan on issues relating to the ongoing primaries, Olaniyan who blamed party delegates said party leaders have failed to enlighten delegates on the importance of the exercise.
 Correspondent Kunle Ojo reports that the Deputy Governor called for caution stressing that necessary measures should be in place in order to avoid a repeat of the same scenario during the 2023 General Elections.
 Olaniyan, who is currently having a running battle with his boss in the state says Makinde has not discussed the issue of being his running mate for 2023 with him.
 He faulted the Constitution of the Federal Republic of Nigeria for rendering Deputy Governors redundant in playing a significant role in the nation's polity.
 The Deputy Governor however agreed that the 2023 general elections would be a watershed in Oyo state and Nigeria, imploring other politicians to ensure they have a second address so they would not be frustrated with political outcomes and disappointment.