Oyo begins verification of civil servants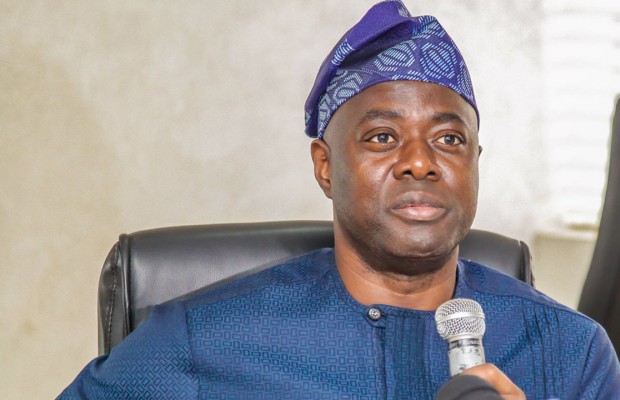 As negotiation on the implementation of the new minimum wage between the state government and the organized labour continues, the Oyo state government has commenced verification of civil servants in the state.
Speaking at the flag-off of the exercise, Governor Seyi Makinde says the verification exercise is not meant to witch-haunt any workers to ensure proper planning in the state.
The staff audit which cut across both the civil and public service including pensioners is to ensure effective service delivery and proper planning for the entire citizens.
Governor Seyi Makinde in his remark during the flag off of the exercise urged the civil servants not to see the verification as a ploy to retrench or downsize but for the development of the state.
He called for the support of all stakeholders for the success of the exercise.
Representatives of the Nigeria Labour Congress, Ibrahim Ahmed and trade union congress, Olayiwola Yunusa speak on the issues of bank verification number, centralized venues among others.
They also subscribed to the fact that the exercise is meant for the development of Oyo state.