Ondo State Govt to Register All Commercial Vehicles in The State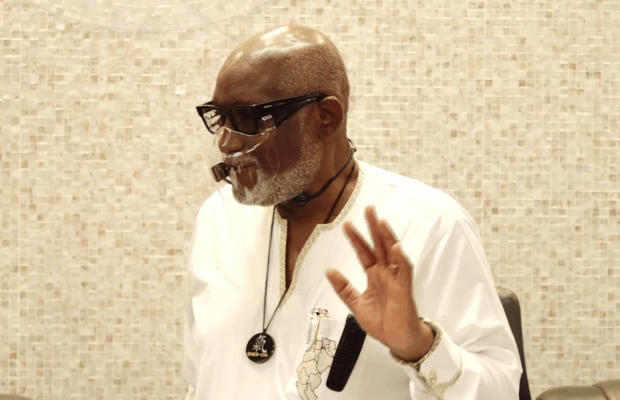 Ondo State Government has resolved to register all commercial taxi drivers in the state.
It resolved that drivers without valid driver's licence will no longer be allowed to operate in the state. The government also insists that vehicles without the Ondo state taxi colour will not be allowed to operate.
The Senior Special Assistant to the State Governor on Special Duties and Strategy, Doyin Odebowale disclosed this at a press briefing in Akure.
Odebowale said these steps were taken to ensure the safety of people in the state.
He added that it is mandatory for all commercial taxi drivers to register at the State Information Technology Agency, where their bio-data will be captured.
According to him, drivers must pay N2, 000 for the registration form, before they would be allowed to operate.