Ondo Receives Survivals of Plateau Attack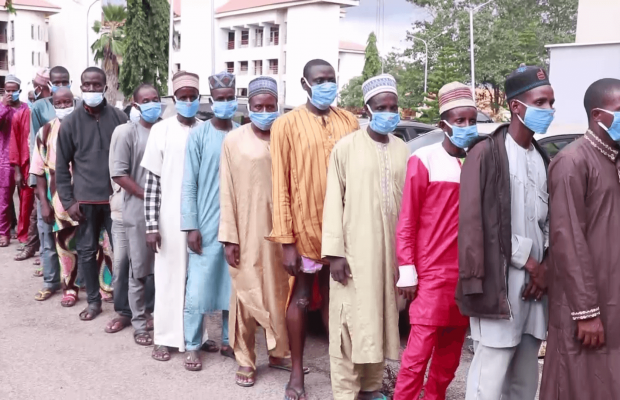 The Ondo State government has commended the Plateau state government over its quick response in rescuing some of the survivors of the attack where 25 residents of the state were killed along Rubuka Road, Jos North by some hoodlums.
The state governor, Mr Rotimi Akeredolu who stated this during the visit of Plateau State delegates to the state, said the timely response of the Plateau state government saved the lives of the survivors.
The Plateau State government, led by the deputy governor, Mr Sonni Tiyoden, returned an undisclosed number of the surviving victims of the attack to the state.
Akeredolu, who was represented by the state deputy governor, Hon. Lucky Aiyedatiwa, said the victims who are from the northern part of the country were not seen as Hausa/Fulani people but as citizens of the state because most of them were born and raised in the state.
He said the attack was that of mistaken identity, and he thanked the governor of Plateau State for his quick response.