NIS Suspends Processing of New Passports till June 1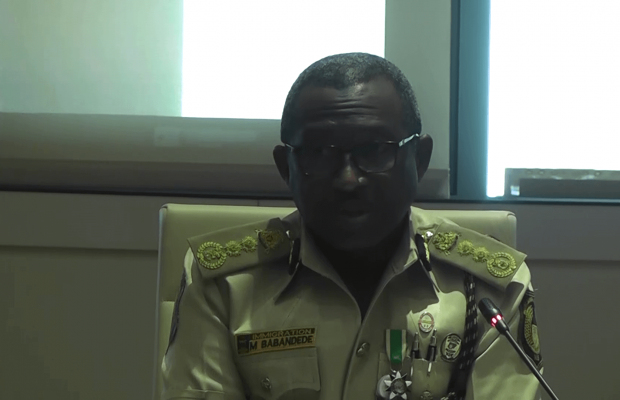 The Nigeria Immigration Service has suspended the receiving and processing of all fresh passport applications nationwide in order to clear all application backlogs within the service.
Comptroller General of Immigration, Muhammad Babandede made the disclosure while addressing journalists in Abuja, Tuesday.
He said this decision was part of a directive from the Minister of Interior, Ogbeni Rauf Aregbesola.
He, the minister had ordered the halt of all fresh passports processing to allow for clearance of every passport application that was received before the 17th of May 2021.
He stated that the new regime is expected to commence on the 1st of June 2021. 
According to the CG, Fresh applicant will make payment and submit necessary documents online, and then wait for a delivery period of 6 weeks from the day of the submission of application, if there is no local objection
He however appealed to Nigerians to bear with the service as it strives to make the passport production fully domesticated, adding that task force supervised by ACG'S will be sent to passport offices to clear the backlog.
Babandede told journalists that text messages have been sent to the owners of all produced passports and that the passport will be issued by the Comptroller of the States commands.
About 17,000 foreign applicants and 46,000 local applications are already being produced by the service.