Nigeria's Insecurity Worse Than War - Gbenga Daniel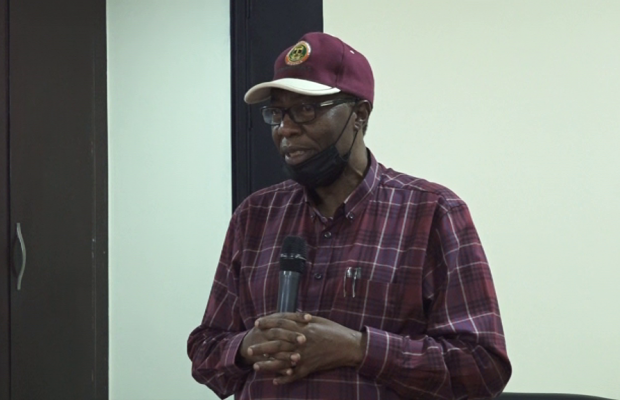 Former governor of Ogun state, Otunba Gbenga Daniel has declared that the current insecurity challenges in Nigeria have put the country into a situation that is worse than war.
Daniel, who was reacting to the persistent abductions of commuters and school children in the Northern part of the country, expressed the fear that the number of deaths on Nigerians roads would soon surpass the number of deaths recorded during the civil war.
The former governor spoke when members of the Freelance Independent Broadcasters Association of Nigeria (FIBAN) paid him a courtesy call in Abeokuta.
Daniel who recently joined the All Progressives Congress (APC), urged leaders in the country not to politicize issue of insecurity, saying this is not the time to be unduly partisan.
He said the security challenges in the country more than ever before requires the attention and support of all men of good will, saying Nigeria needs leaders to come together and speak with one voice in order to tackle the challenges.