Nigeria in Hurry to Address Insecurity – Lawan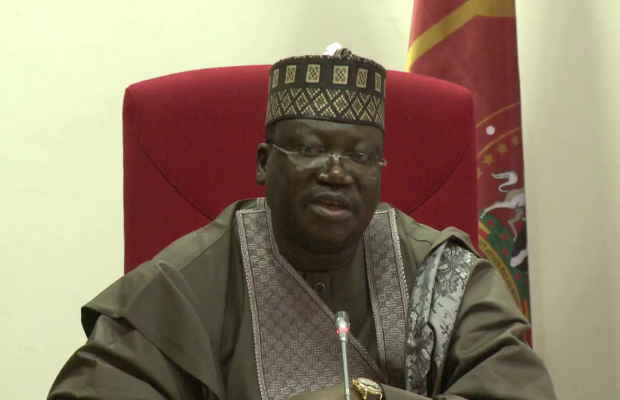 The Nigeria government is in a hurry to end the worsening insecurity in the country, the Senate President, Ahmad Lawan has said.
He made this submission Thursday evening while playing host to a delegation of the British High Commission to Nigeria.
Lawan said the appointment of new service chiefs is part of measures the government has in place to ensure the introduction of new ideas and strategies to salvage the security situation of the country.
The Senate President said the current sense of urgency is with a view to avoiding having the situation affect the country's food supply, with the rainy season fast approaching and farmers looking forward to returning to their farms.
Earlier, head of the delegation and British High Commissioner to Nigeria, Catriona Laing expressed confidence in efforts to reposition the country's electoral system, with work on the Electoral Bill having reached an advanced stage.
She also highlighted other areas including infrastructure, power, the economy among other areas where both countries can further explore and strengthen bilateral ties.