New Electricity Tariff Hike, Highly Insensitive - Ogun NLC Chairman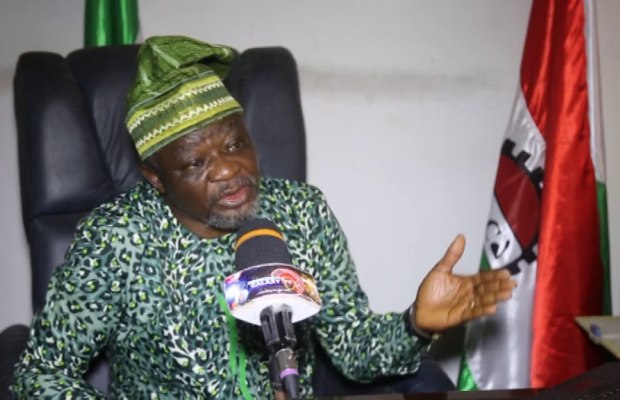 The Chairman of the Nigerian Labour Congress (NLC) in Ogun State, Emmanuel Bankole on Tuesday slammed the Federal Government over the newly increase electricity tariff, describing it as highly insensitive and unbelievable.
Speaking in Abeokuta at NLC Secretariat, Bankole expressed concern that the increment was announced while the FG and organised Labour Technical Committee on electricity tariff set up to review electricity tariff hike, has not completed the assignment.
He said the increase would further put more burden on the finances of Nigerian workers and the citizens.
The NLC chairman equally noted that the tariff increase would affect production at manufacturing companies and may likely resort into job loss.