NBA cautions govt against impunity, lawlessness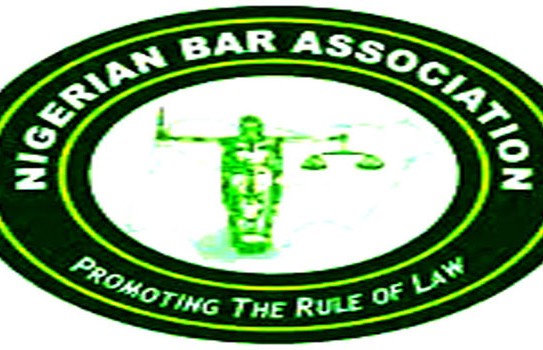 Government at all levels has been cautioned against acts of impunity and lawlessness. This was the crux of discussions by legal luminaries on Tuesday during the 2019 human rights summit organized by the Nigerian Bar association, Lagos branch in commemoration of the international human rights day.
The theme of this year's international human rights day is 'youth standing up for human rights; a case for Nigeria is in tandem with the United nations #stand up4humanrights campaign aimed at promoting and defending universal human rights.
Former chairman of the National human rights Commission, Prof Chidi Odinkalu in his keynote address noted that the disrespect for the rule of law does not promote national security but rather undermine it.
He, however, lamented that youths in Nigeria are now endangered and grossly victimized by apparatus of the state.
On the current issue of discourse following the desecration of the federal high court Abuja, Femi Falana SAN said a delegation of the DSS has apologized to the court for the regrettable incident.
Chairman of the NBA Lagos branch, Yemi Akangbe and other speakers urged youth to know their rights and how to enforce them with a call for the respect of judicial decisions as a prerequisite for constitutional democracy and governance according to the law.
At the end of the summit, the NBA reaffirmed its commitment to promoting the rule of law in Nigeria.
On December 10, 1948, the United Nations General Assembly adopted the Universal Declaration of human rights encapsulating what can be regarded as basic human rights. And on December 4 1950, the UN general assembly at its 317th plenary meeting by resolution 424(V) declared December 10 as human rights day.