NAWOJ calls for equality among women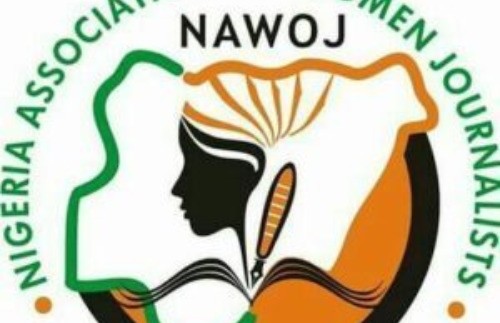 As part of means to improve communication and quality reportage that is devoid of harassment and gender inequalities, the Rivers state chapter of National Association of Women Journalists (NAWOJ) organized a two-day training for women in journalism practice to be effective in reporting.
The theme of the program GENDER EQUITY AND SAFETY, GENDER SENSITIVE REPORTING FOR WOMEN JOURNALISTS, was done to highlight some of the challenges faced by women during reporting and in the office.
The organizer of the training, Lilian Okonkwo, the chairperson of NAWOJ states that the essence is to build capacity towards professional excellence.
The chairman of the occasion express concerns that advocacy is not continuous for gender equality, as the chairman  Rivers House of Assembly committee on information encourages women to be open to new learning.
Members of NAWOJ were urged to set an agenda for others to follow as key players in gender equality in society.