Leadership Crisis Rocks Assembly of God Church, North Breakaway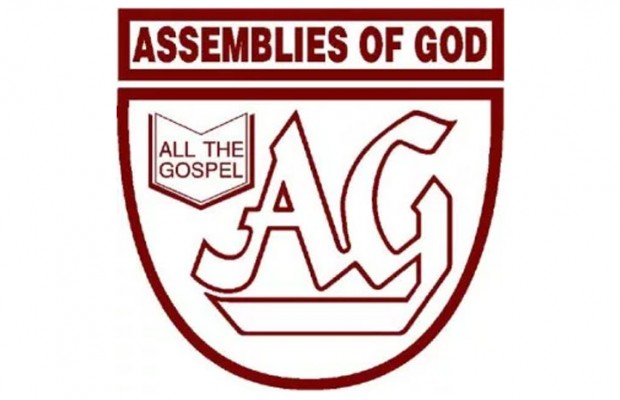 After eight years of unending leadership feud in the church nationwide, the Assembly Of God, Northern Nigerian (AGNN) Kaduna region has opted out to stand as an independent entity with the inauguration of a Steering Committee in Kaduna to run the affairs of the Church.
At the inaugural ceremony, Secretary of Christian Association of Nigeria, Reverend Sunday Ibrahim spoke on behalf of the Steering Committee in Kaduna which serves as the Regional Headquarters of the AGNN. 
Rev Sunday Ibrahim and Rev James Wuyep also expressed their disappointment with the leadership of the church for leaving their core mandate which is serving God and allowing the crisis to degenerate to this level.
While the representative of the northern steering committee chairman Rev Nuhu Jock said what they have done is not against the constitution of the church.