Lawmaker Expresses Worry over Rising Insecurities in Kano Forests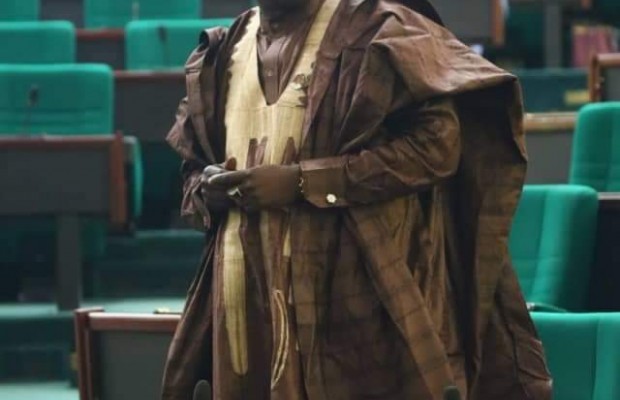 The Majority Leader of the House of Representatives, Hon. Alhassan Ado Doguwa has expressed worry over fresh insecurity issues at the Falgore Forest and its surrounding communities of Doguwa and Tudunwada local government areas in Kano state.
The House leader said kidnapping, armed robbery and banditry among other crimes and criminalities are becoming worse in the areas in recent times with vehicle owners and residents been terrorized on an hourly basis.
Galaxy TV correspondent King Richard reports that the lawmaker disclosed this in Kano when he paid courtesy visits to the Kano State Police Command and 3 Brigade Nigerian Army Headquarters.
According to the legislator, the Falgore forest is now becoming an unsafe place for residents.
"What is happening in my own constituency is not something that is not only worrisome; it is becoming very practically threatening. At a time when we are going to farm, farmers are afraid. Sometimes you cannot even sleep in your home with two eyes closed". He said.
The House of Representatives leader noted that for his community and other areas in the country faced by worrisome activities of brigands, the House will ensure the speedy passage of Armed Forces Support Fund Bill.