Killer Herdsmen Overrun 4 Benue Council Wards, Kill Over 100 People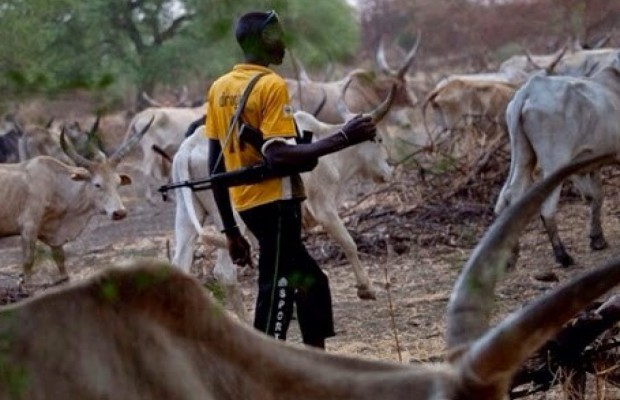 Over 100 person, including women and children, have been killed by gunmen suspected to be herdsmen in four communities of Katsina-Ala local government area of Benue State.
The Chairman of Katsina-Ala, Mr Alfred Atera who confirmed the killing, said the incident took place between last Saturday and Sunday, with more killings still ongoing as at the time of writing this report on Monday.
Atera told journalists that "four council wards are under attack by the Fulani and they are Yooyo, Utange, Mbatura/Mberev and Mbayongo.
He said as he was speaking, people are trooping out in large number as the herdsmen are shooting sporadically, killing and dropping dead bodies along the way.
The Chairman who dismissed any military connivance in the attacks suspected bandits, particularly the existing bandits who are trying to get cheap popularity. Stating that they are conniving to do what they are doing so that we could consider them which we have refused to do. It is better to die by Fulani than allow our boys to kill us. 
The Commander of Operation Whirl Stroke in the state, Brig. Gen. Clement Apere said the narrative given was wrong and untrue.