Kaduna/NLC Face-Off: FG Directs Kaduna Govt to Follow Due Process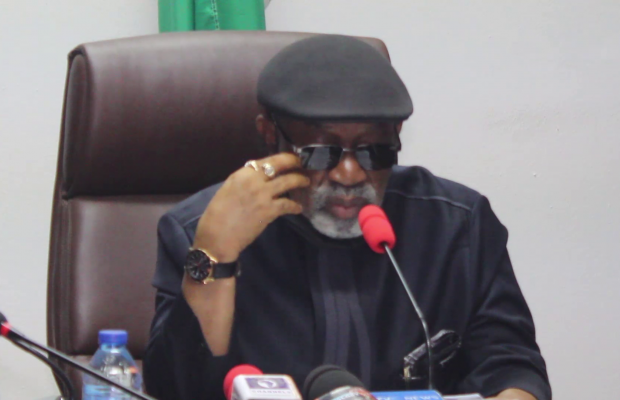 The Federal Government has directed the Kaduna state government to follow due process as stipulated in section 20 of the labour act, in its public service revitalization and renewal programme, leading to retrenchment and sack of workers. 
Minister of Labour and Employment, Dr Chris Ngige gave the charge while presiding over a reconciliation meeting between the Kaduna State Government and the Nigeria Labour Congress on, Thursday in Abuja.
Ngige said a ten (10) man Bi-Partite committee comprising 6 representative of the Kaduna State Government and 3 officials of the NLC was set up to engage further on how to carry on the process and ensure that, the state government adhered to the principle of redundancy.
The committee is expected to revert with the work plan for peaceful resolution of all issues in contention to the honourable minister of labour and employment by Tuesday 25th 2021.
The NLC President Ayuba Wabba said the Labour movement is committed to social dialogue and collective bargaining arrangement.
Earlier in his remarks, the Kaduna state commissioner for local government affairs Jafaru Sani expressed shock over the NLC strike and protest condemning the violation of the miscellaneous Offences Act by NLC members who he said obstructed economic activities in the state.
Correspondent Nnabuchi Okey Nnabuchi reports that the meeting, in the end, agreed that there shall be no further industrial action and that, no worker would be victimized on account of his or her participation in the strike and protest.