Job hazard: Abia police lost 8 men to crime fight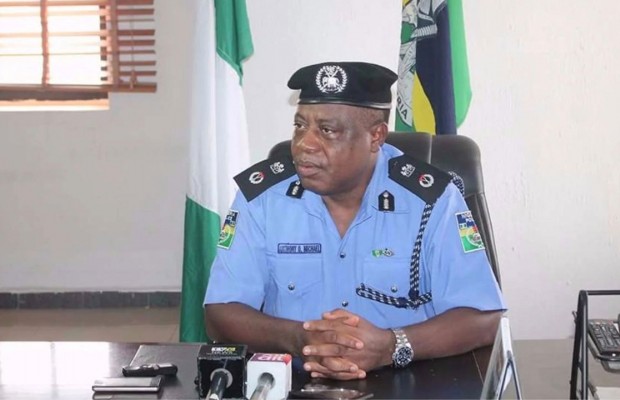 The Abia State Police Command says it has lost eight officers and men of the force in the course of their fight against crime this year. 
Addressing the press in Umuahia, the Commissioner of Police, Ene Okon said the command has arrested four hundred and sixteen crime suspects in the year under review. 
While observing that there is no crime-free society, Okon stated that the police command witnessed a tremendous reduction in crime and criminality in 2019.
The Commissioner appreciated the support received from the government and people of the state, just as he enjoined the public not to relent in volunteering credible information that will enhance their output.
According to the Commissioner, over six hundred suspects have been charged to court while one hundred and twenty firearms, five hundred and twenty-eight ammunitions were recovered from suspects this year.