Group Renew Call for Restructuring in Nigeria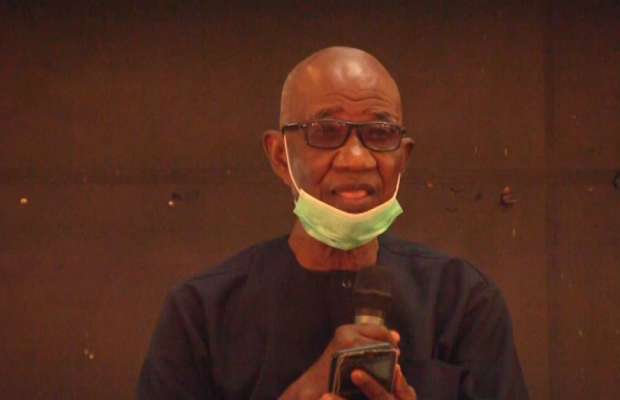 Following the spate of insecurity and lingering economic recession in the country, the Alliance on Surviving COVID-19 and beyond has emphasized the urgent need for restructuring in Nigeria.
A cross-section of speakers at the Political Education Forum on Poverty, Restructuring, and the National Questions in Nigeria decried the state of the nation.
Correspondent Kunle Ojo reports that the interim chairman of the Organisation in Oyo State, Prof. Omotayo Olorode, and Comrade Jaye Gaskia maintained that the administration of President Mohammadu Buhari is not ready to heed the call for restructuring adding that the country has now been more polarized now more than ever before.
They charged Nigerians to demands for restructuring of the country adding that without this nothing will work.
In their presentation, Human Right Lawyer, Barrister Femi Aborisade, the Chairman, Trade Union Congress, Oyo State, Comrade Emmanuel Ogundiran and a Human Right Activist, Dr. Oluwakemi Ademola Aremu identified poverty, unemployment as well as insecurity as some of the issues confronting Nigeria adding that all hands must be on deck to prevent the situation from getting worse.