Kano Emir commend missionaries' contribution to education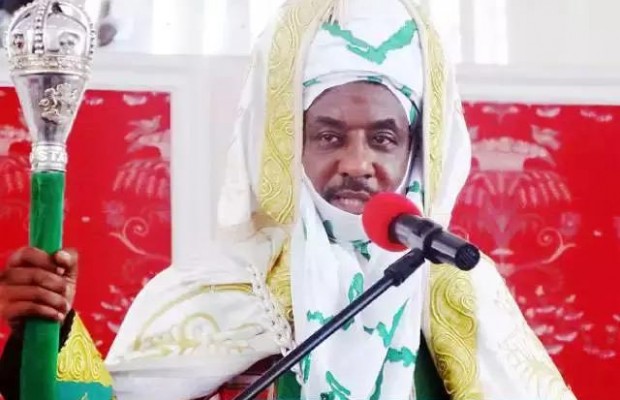 The Emir of Kano and former governor of the central bank of Nigeria his eminence Alhaji Sanusi Lamino Sanusi have commended the standard of education kept by the missionaries.
Sanusi, who was speaking at the 60th anniversary of St Anne's Nursery and Primary School Kaduna, says he is always proud to identify himself with the school because he started his education there before proceeding to Kings College Lagos.
While the wife of the former vice president of the country Hajia Titi Abubakar said she was not just pupil of the school but made sure all her children attended the school because of the standard of education obtainable in the school.
While the archbishop of Kaduna, His Grace Mathew Ndagoso and the headmistress of the school have this to say about the contribution of the missionaries to education in the country.