Dapo Abiodun Unveils Adire Ogun Digital Marketplace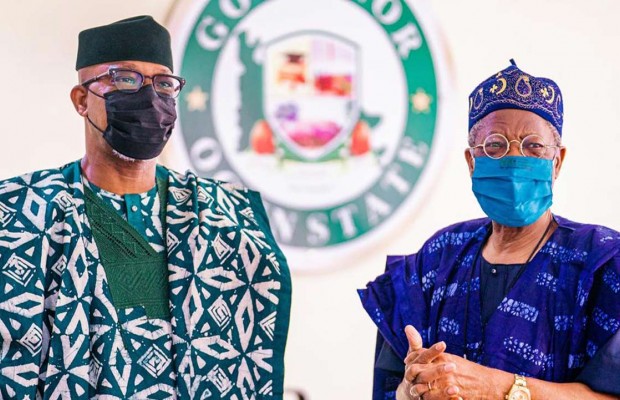 The Minister of Information and Culture, Lai Mohammed has described the unveiling of Adire Ogun Digital Marketplace as an avenue to promote culture, create employment opportunities and boost the local economy.
He noted that more than two thousand Adire local fabrics makers in Ogun State would benefit from the opportunity created by the digital platform created to sell Adire to people across the world.
The Governor of Ogun State, Dapo Abiodun on his part called on the Federal Government to adopt Adire as attire for national events and as a cultural symbol in the nation's foreign missions, to further promote the rich culture of the nation to the outside world.
He added that the state has commenced work on making the adire fabric an official school uniform in all public schools in the State.