Copyright Infringement: NUC, Zain Seek to Upturn N703million Awarded Against Them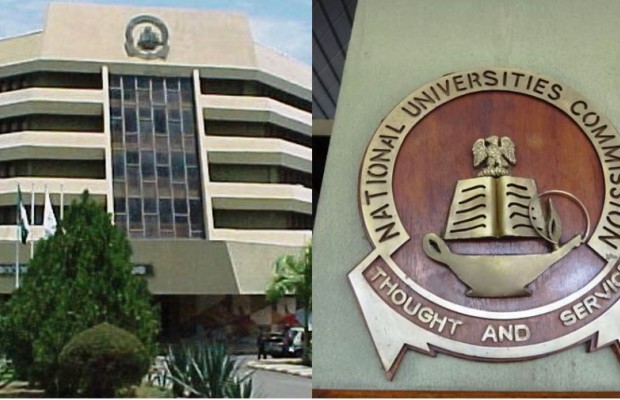 A court of appeal sitting in Abuja has reserved judgment in a suit seeking to upturn the judgment of a federal high court which fined the National Universities Commission (NUC) and Zain Nigeria Ltd (now Airtel) the sum of N703 million over copyright infringement.
Justice Inyang Ekwo of the Federal High Court in Abuja had in May 2020, fined NUC and the telecommunications company for infringing on the copyright of TV Xtra Production, owned by broadcaster, Christian Ogodo.
In his judgement, Ekwo had ruled that the actions of the defendants constituted a breach of Ogodo's copyright.
Dissatisfied by the court's judgment, NUC and Zain approached the court of appeal seeking to upturn the high court's judgment.
Represented by Solomon Akuna, NUC submitted to the appellate court that they were not given a fair hearing as they were not served with relevant hearing notices while Zain argued that that TV Xtra is not the original owner of the programme.