Buhari seeks approval of external borrowing plan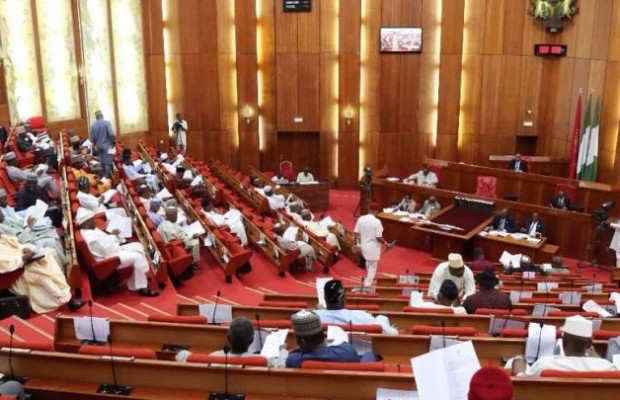 President Muhammadu Buhari has requested the Senate approves the 2016-2018 External Borrowing Plan.
Galaxy's Godfrey Eshiemoghie reports that this request by President Buhari which was read on the floor of the Red Chamber at the resumption of plenary Thursday is making a re-entry after a similar request was rejected by the eighth senate.
The request for the Senate's approval of the 2016 – 2018 External Borrowing Plan which was read by the Senate President is pursuant to Section 21 and 27 of the Debt Management Office Establishment Act.
The request also contains the details of the outstanding projects for which the proposed external borrowing is meant.
The 8th National Assembly had rejected the President's request for the approval of the 2016-2018 External Borrowing Plan for lacking details of what the funds are meant.