Bayelsa Govt. Debunks Misappropriation of N10b Agric Loan from CBN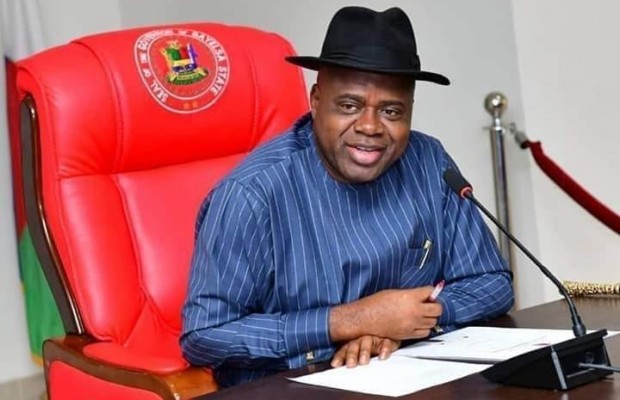 Bayelsa State Government has debunked allegations that the present administration misappropriated 10 billion Naira agricultural loan meant to upgrade the state-owned "Bayelsa Palm", and other agricultural activities in the state.
Speaking during the monthly transparency briefing, Governor Douye Diri, represented by the state commissioner for finance Maxwell Ebibai, described the allegation as false, unfounded and should be discarded.
He further states that the government of Senator Douye Diri is too responsible to collect loan from the Central Bank of Nigeria, CBN, and fail to channel the fund received for the appropriate purpose, saying the state Government has not accessed the agric loan.
The Commissioner for Finance also responded to the backlash from citizens over the 40billion naira proposed as funds to be borrowed to fund 14 per cent of the 2022 budgets proposal, saying the budgets will focus on key issues and critical infrastructures like the Nembe-Brass road.
The State Commissioner for Information, Ayibaina Duba, appealed to journalists in the state to always use their reportage to project the image of the state in a good light that will attract development and to verify information before going to press.