Army vows to stimulate healthy competition among officers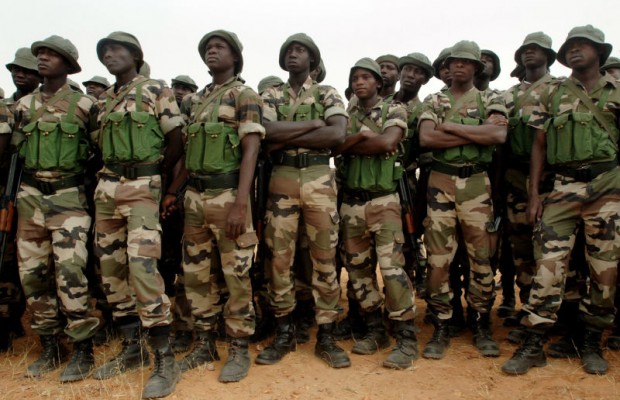 Authorities of the Nigeria Army have vowed to stimulate the spirit of excellence and healthy competition among officers and men.
---
The Examination President of the Army, Major General Abubakar Tarfa who gave this assurance to candidates sitting for the Captain-Major practical promotion examination in Ibadan added that the Nigeria Army would strive to be more professional in its conduct and the protection of the national sovereignty.
Correspondent Kunle Ojo reports that the examination President charged the candidate to conduct themselves in line with the provision of the examination stressing that their performance in the examination would determine their future in the army.
He warned the candidates against examination malpractices noting that anyone found culpable would be dealt with according to the law.
To the directing officers for the examination, Major General Tarfa appealed to them to be up to the task and ensure that candidates follow due process during the exercise adding that the success of the examination lies on their shoulders.
He cautioned them against partisanship as well as giving undue advantage to some candidates noting that they must be above board in all their conduct.
The exercise is expected to come to an end on Thursday when the results will be announced.