APC Has Failed Nigerians, PDP Will Take Over 2023 - Gov Wike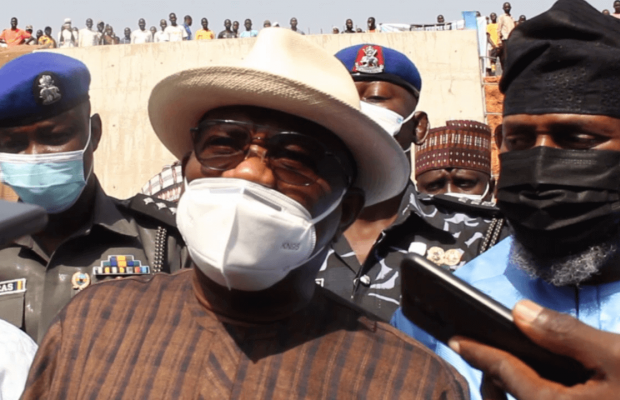 The Rivers State governor Nyesom Wike said that the APC government under President Buhari has failed Nigerians, assured the citizens that PDP will bounce back in 2023.
Wike disclosed on Thursday saying that Nigerians has realized their mistakes in 2019 and never will they repeat such expensive mistake, as the nation is passing through a serious economic crisis
According to him, PDP will go back to its drawing board and strategize on the way forward that will help the country in 2023, because already, people are exhausted with the APC government.
He, however, said that PDP governors are the best when it comes to executing projects in the states across the country, thereby calling on Nigerian to always do the needful by working hand in hand with the PDP governors.