33 People Killed in Less than 48hours in Kaduna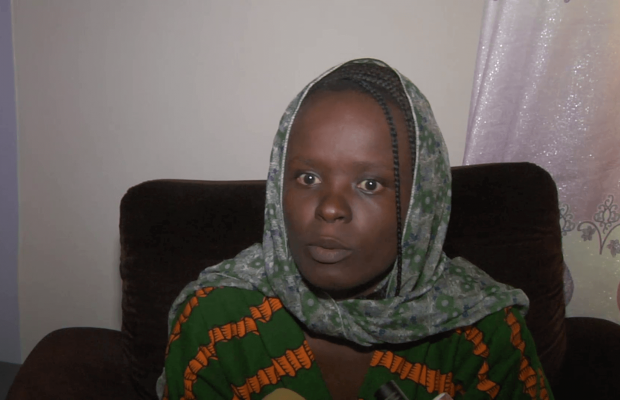 The chairman National Association of Nurses and Midwives, Kaduna state chapter has express joy on the return of two of his members, Grace Nkut and Afiniki Bako who have been in captivity for 80 days.
Ishaku Yakubu said the entire nurses and midwives in the state are excited to hear the cheering news on the return of their members after spending millions of Naira.
He, therefore, use the opportunity to thank the people of Kaduna state and indeed Nigerians for standing by them during their trying moment.
On their part, Nurse Afiniki Bako and Grace Nkut recount their ordeal in the hands of the kidnappers while appealing to the government at all levels to provide security to Nigerians.