2023: PFN President Warns Politicians of Make or Mar Plans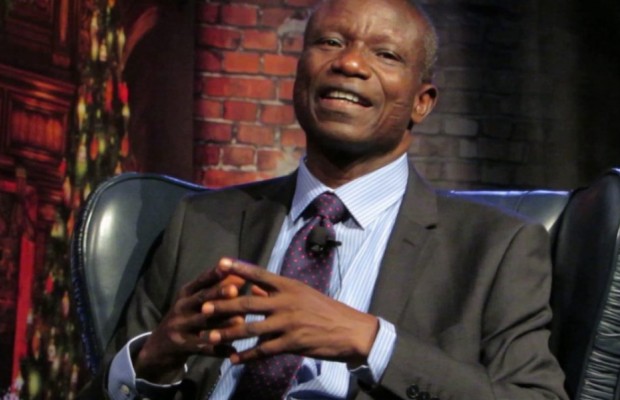 The new President, Pentecostal Fellowship of Nigeria (PFN) Bishop Francis Wale Oke has accused Nigerian politicians of handling the forthcoming 2023 election as a make-or-mar poll for the country if their body language is anything to go by.
This is as the cleric also unveiled a seven-point agenda for his administration as the President of the Christian body.
He said the signs interpreted by an American some years ago which made him predict that Nigeria would break in 2015 are here again.
At the time, Oke said Christians went on their knees to pray against the prediction because a united Nigeria is far better than its independent fractions.
Also emphasizing the strength of Christian prayers, Oke said scientists and the world mocked Nigeria and Africa at the outbreak of COVID-19, predicting that corpses would litter the streets, the PFN president revealed that Christians also went to God in prayers, stressing that the result is there for all to see today.
He also disclosed PFN's plan to empower youths in the church through education, enlightenment, skill acquisition training and start-up capitals to enable them to participate in kingdom work and nation-building.