2021 Budget: Lai Mohammed, Others Defend Budget Tuesday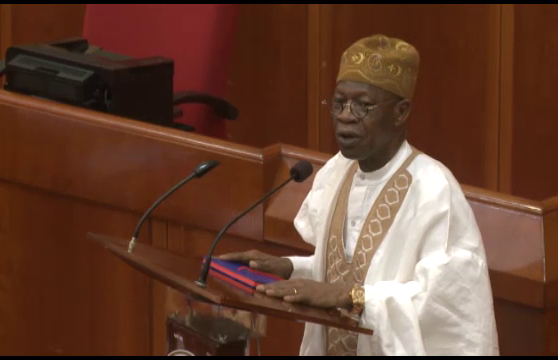 The Budget session for the Ministry of Information and Culture is scheduled for this Tuesday, with the Minister Lai Mohammed expected to be in attendance.
Lai Mohammed who is a strong proponent for sanity on the social media never hides his hatred for hate speech. 
And as expected, today's session will not be short of action as the Information Ministry unveils its spending plan for 2021.
Now standing by at the National Assembly complex on this and other activities there is Galaxy's Godfrey Eshiemoghie.