1.42million People Unemployed in Kano- NBS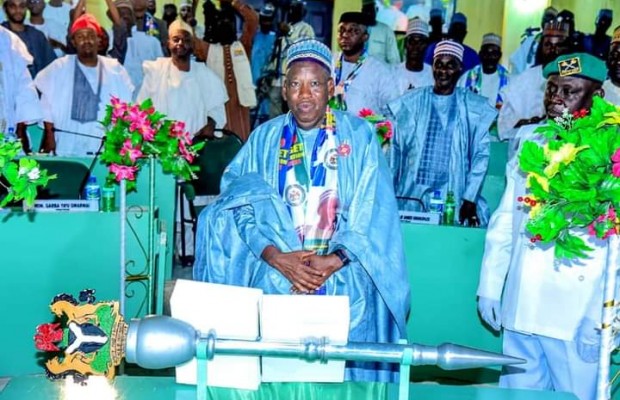 The National Bureau of Statistics is saying that 1.42 million people in Kano State are unemployed.
Kano state correspondent King Richard reports that NBS in its second-quarter report shows that Kano state ranks second on the list of states with the highest number of unemployed persons in Nigeria.
The report examined unemployment and underemployment rate among Nigerians between the ages of 15-60 who are able and willing to work.
The report puts the total number of unemployed Nigerians at over twenty-one million ( 21,764,617).
The NBS further explained that the unemployment rate during the 2nd quarter represented a 27.1 percent rise from 23.1 percent recorded in the third quarter of 2018