South Korea Confirms Huge Rise in Coronavirus Cases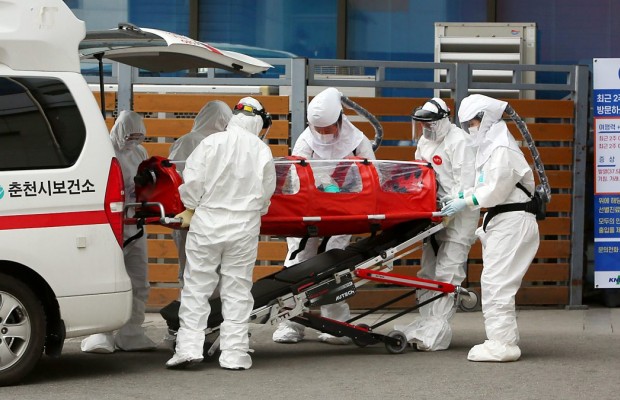 South Korea says the number of new coronavirus cases in the country has more than doubled in one day.
Officials said on Saturday that 229 new cases had been confirmed since Friday, raising the total to 433. Vice Health Minister Kim Gang-lip said the outbreak had entered "a serious new phase".
Many of the new cases are linked to a hospital and to a religious group near the south-eastern city of Daegu, authorities have said. Two patients in South Korea have died so far and there are fears the number will rise. Daegu and nearby Cheongdo - where the hospital is situated - have been declared "special care zones" and the streets of Daegu are reported to be largely abandoned.
South Korea has now reported 76,288 cases including 2,345 deaths being the largest number of confirmed infections outside China - and the outbreak on the Diamond Princess cruise ship off the coast of Japan which has seen more than 600 cases.